Property Law & Conveyancing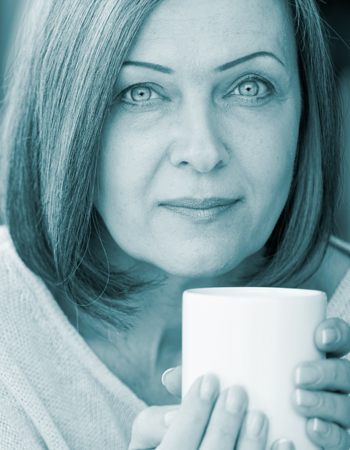 We specialise in a wide range of real estate settlements including:
Commercial real estate and conveyancing
Residential real estate and conveyancing

Existing house
Land only
Apartments, Townhouses and Units
Off the plan

Industrial real estate settlements and conveyancing
Strata titles
Subdivision applications
Deceased estates
Self-managed super fund purchases
We keep you up to date with every aspect of your settlement and treat you with the care and respect you deserve. Call us now to discuss your settlement needs, from preparing Section 32 Vendor Statements, sourcing brokers, dealing with authorities to property transfers.
Why work with a Solicitor?
We make sure that all transactions are Legal and will give you practical advice, protecting your best interests. We will make buying, selling and transferring a smooth transaction and help deal with any additional related matters that may arise in the course of the transaction.
Contact Bree today on (03) 9792-3005 email: conveyancing@ressanlawyers.com.au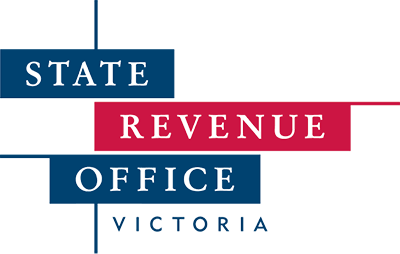 Ressan Lawyers  |  42 McCrae Street Dandenong Victoria 3175
Tel: 03 9792 3005  |  Fax: 9792 5080  |  Email: conveyancing@ressanlawyers.com.au