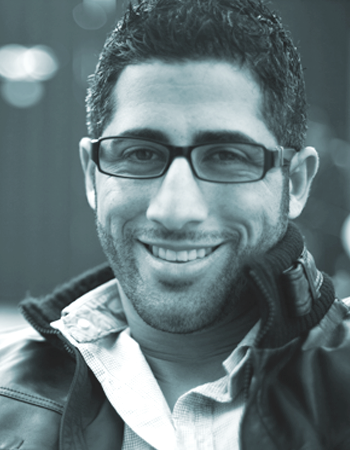 Wills, Probate & Estates
We should all have a say in what happens to our property. There are various ways, using our help, in which you can organise affairs to the best advantage of yourself and your family during your lifetime and on your death. Making a Will ensures that your wishes are carried out. It will avoid family disagreements, helps minimise inheritance tax liabilities and be one less thing for your family to worry about at a time of bereavement.
We can prepare:
Wills (including Wills of Estates)
Enduring Powers of Attorney
Grant of Probate
Letter of Administration (where there is no Will)
Management of estate distribution
Motor Vehicle Claims and Insurance Disputes
If you have been involved in an accident and there is a problem with your insurance claim, or you don't have insurance, our lawyers can assist in the following:
Recovery costs of damage
Processing insurance claims
Internal dispute resolution for difficult claims
Motor vehicle claims using the Courts (when there is no insurance)
Defending claims again you
Advising of faults.
Depending on the matter, fixed fee costs can be arranged. Contact our office now for an appointment.
Commercial Litigation lawyers
Our team is highly respected with knowledge in all forms of litigation including:
Contractual and property disputes
Shareholder disputes
Trade practices
Tax
Insolvency
Defamation in the media and publishing
Professional indemnity and insurance litigation.
The team assists business, corporate, insurance and private clients to resolve a broad range of commercial disputes in a timely and cost effective manner.
The litigation team approaches litigation with a simple aim: to achieve the best possible commercial outcome for our clients. In many cases, the best possible commercial outcome for our client does not involve enforcement of rights in Court. Rather, it involves a commercial resolution prior to reaching trial.
Financing
Finance lawyers work closely with financial institutions such as credit unions, mortgage providers and private equity companies to achieve commercial results for the banking and finance market.
Our solicitors provide legal services for:
Commercial, industrial and residential ventures
Lending facilities and financial agreements
Commercial property development
Financing loan transactions with the securities market
Commercial leasing
Residential mortgage security
Debt recovery advice
Strategic planning for legal concerns in major projects
Mortgage documentation
If you require advice and assistance in an instance where you have been sued or you want to sue someone or some other, then this department is what you require. Contact us to make an initial appointment.
Ressan Lawyers  |  42 McCrae Street Dandenong Victoria 3175
Tel: 03 9792 3005  |  Fax: 9792 5080  |  Email: info@ressanlawyers.com.au