Our Family Law division is dedicated to resolving matters on your behalf in the most professional, compassionate and cost effective manner. Disputes over parenting, child support, de facto issues and settlements, pre and post nuptial agreements, domestic violence and property matters can be highly complex; that's why we ensure your matter is handled with the utmost of care, confidentiality and compassion.
We can provide the following services:
Advise on the legal requirements for obtaining a divorce and other options to avoid going to court, especially when property and children's issues apply.
Prepare court documentation on your behalf.
Represent you in court.
Advise on related proceedings, such as children's issues, division of property assets, and act on your behalf in relation to these.
Our lawyers are experienced in family law matters where there are high risk issues such as Department of Human Services, Independent Children Lawyers, psychiatric assessments, supervision centres and child protection cases.
It is our aim to ensure child support and community support is properly in place for the sake of children and their future. These arrangements form part of our standard service.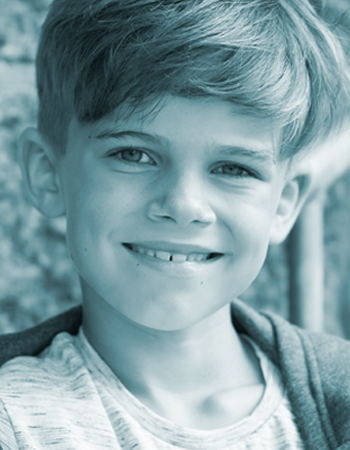 Ressan Lawyers  |  42 McCrae Street Dandenong Victoria 3175
Tel: 03 9792 3005  |  Fax: 9792 5080  |  Email: info@ressanlawyers.com.au